Your Trusted Firearm Store –
Big Dog Outfitters
Welcome to Big Dog Outfitters! Big Dog Outfitters is a small family-owned and operated business founded in 2008, focusing on outfitting the local community with all their firearm needs. Whether it is hunting, target, sporting, or personal defense, we are the place to come to. Our friendly and knowledgeable staff are all avid firearm enthusiasts with decades of experience.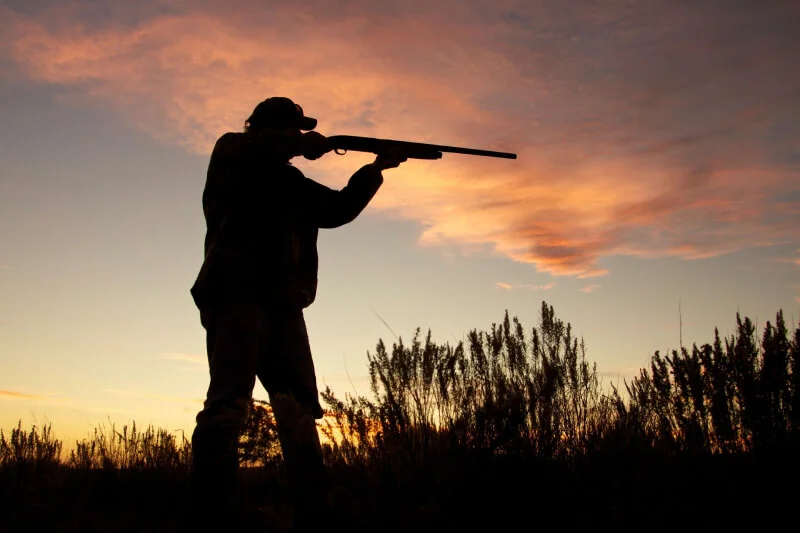 Here at Big Dog Outfitters, we offer a variety of services to our patrons, including but not limited to:
We carry products from hundreds of manufacturers. If you can't find what you are looking for, please ask one of our sales associates!